Who doesn't love the red carpet from The Oscars? Even if you haven't seen the latest flicks, it's always a treat watching the beauty and glamour of the worlds best strutting their stuff. Here are our top 5 picks for the Oscars 2016.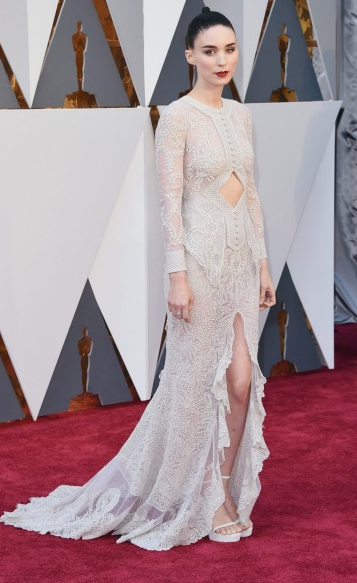 Rooney Mara: The Queen of pale! We love how she kept the old fashion vibe from her dress at bay with slick back hair and a wine lip. Keep your complexion as glowy (and protected!) with Aspect Hydrashield.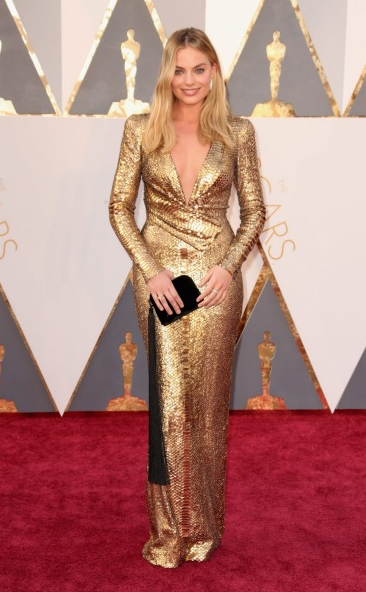 Margot Robbie: Was this dress picked to emulate the Oscars statue, perhaps? We love it, and love how she kept the outfit low key with easy fresh hair and a subtle lip and eye. Keep your eye area bright like Margot's with our famous Lash Lift treatment.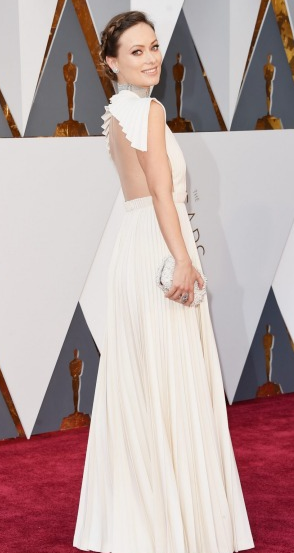 Olivia Wilde: How perfect are the shoulder embellishments on Olivia's dress? A fresh face and subtle winged eye let her dress do all the talking. Get your skin prepped before your next event with our Dermafusion treatment.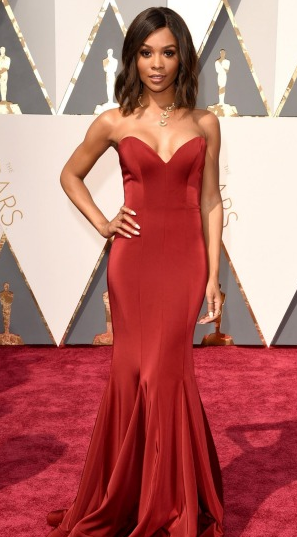 Zuri Hall: Red hot! Zuri looks beyond in this dark red dress with that asymmetrical necklace, and made it modern with a half moon white mani. Give your hands the red carpet treatment with a lush manicure.
And our favourite goes to...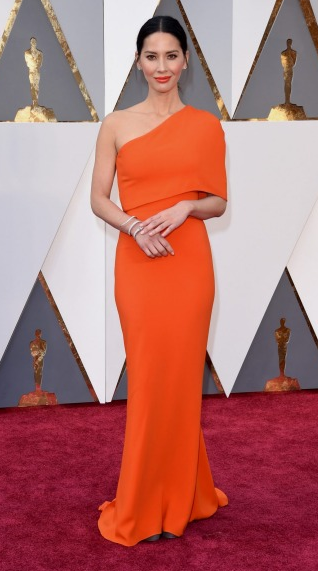 Olivia Munn: Olivia made the PERFECT statement with this amazing block orange dress. Her low-key pulled back hair made her choice of lip colour totally chic, and not a matchy-matchy faux pas. Get Olivia's glow with a Moroccantan spray tan.